After much consideration I have decided to stop taking anymore orders for the time being. I have spent way to much time on my cakes and as such my health and family have been neglected. I will take some time out to recharge and recuperate.

Don't worry, any orders I have taken prior to this I will honour. :) Thank you for all your support these past 3 years. From a girl who didn't know how to bake I am now a self taught baker and proud of it! Hopefully sometime in the near future I will be able to make cakes for you again.

Your Sincerely,
Carrie
Hi guys,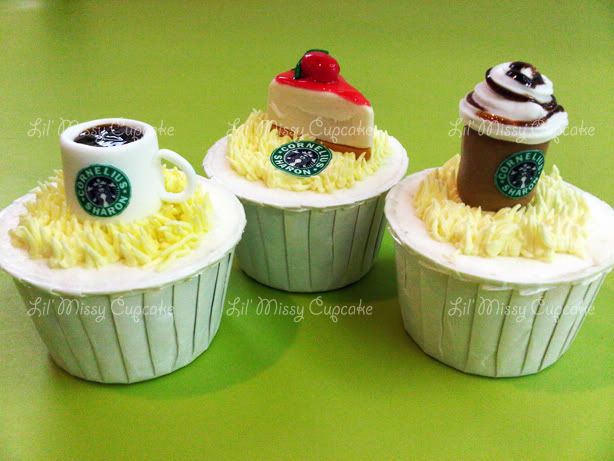 A "starbucks" wedding!
Kimi dolls for a wedding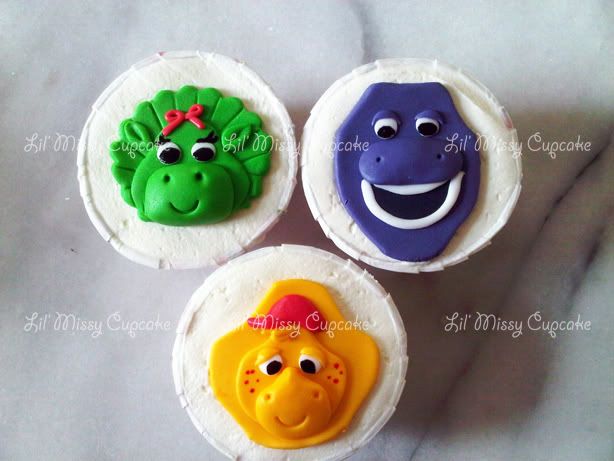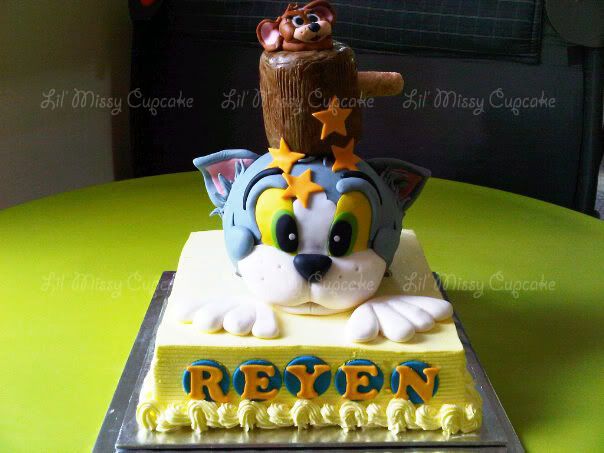 Had the honour of making Mr Tan's cake for his 60th bday!